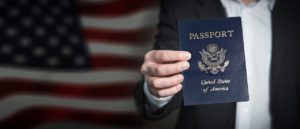 The employment-based green card process is a very lengthy and tedious process. It involves many stages. Can you change jobs during the green card process?
Read More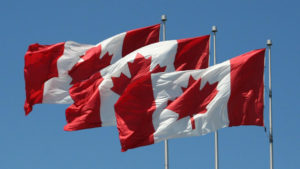 Did you know that every year, the Canadian federal government increases the number of invitations to immigrants that are eligible for the Provincial Nominee Program
Read More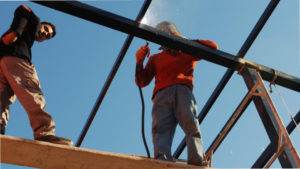 In the past few years, immigrants have been moving to Canada at an increasing rate. Canada is one of the countries with the highest immigration
Read More
The Ontario PNP (Provincial Nominee Program) lets Ontario and territories support the immigrants who have shown interest in living in Ontario. In this way, Provinces
Read More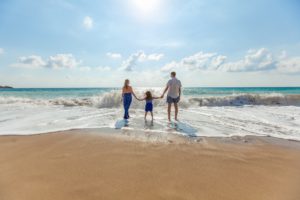 The H4 visa is issued to the dependents of H1B visa holders. H4 visa has many restrictions that may impact the life of the person
Read More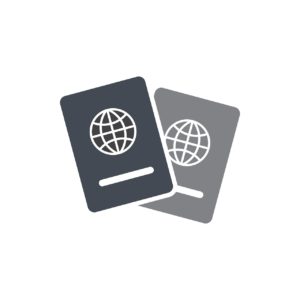 I'm Abhi Sinha. A few years ago, I decided to move to the USA with my wife. Ever since then, we've been experiencing all the ups and downs of going through the immigration process. We've learned from on-the-ground experience, what works and what doesn't work. This is the site where I share everything we've learned and discuss ways to reduce stress while going through this complex and unfair immigration process.