Imagine telling someone, "Your career or life is ruined because you chose to marry me?"
If you think you are having a hard time on an H1B visa, don't forget those who depend on you for literally everything.
There was a time when it was okay for someone to lose a career for love and happiness. But in this competitive, cutthroat world, which is getting expensive day by day, you may need all the help to maintain your financial stability.
H4 visa holders lose 3-6 years of their professional life on average. 
Most H4 visa holders are educated professionals who are not eligible to work due to the limitations of the H4 visa.
H4 EAD allows them to work. It's difficult to have a stable job and long-term career due to constant delays of H4 EAD. 
It is difficult to read someone's mental health easily.
You can use the following steps to make sure that your H4 dependents are mentally and physically healthy.
Eat healthy, together, as much as possible: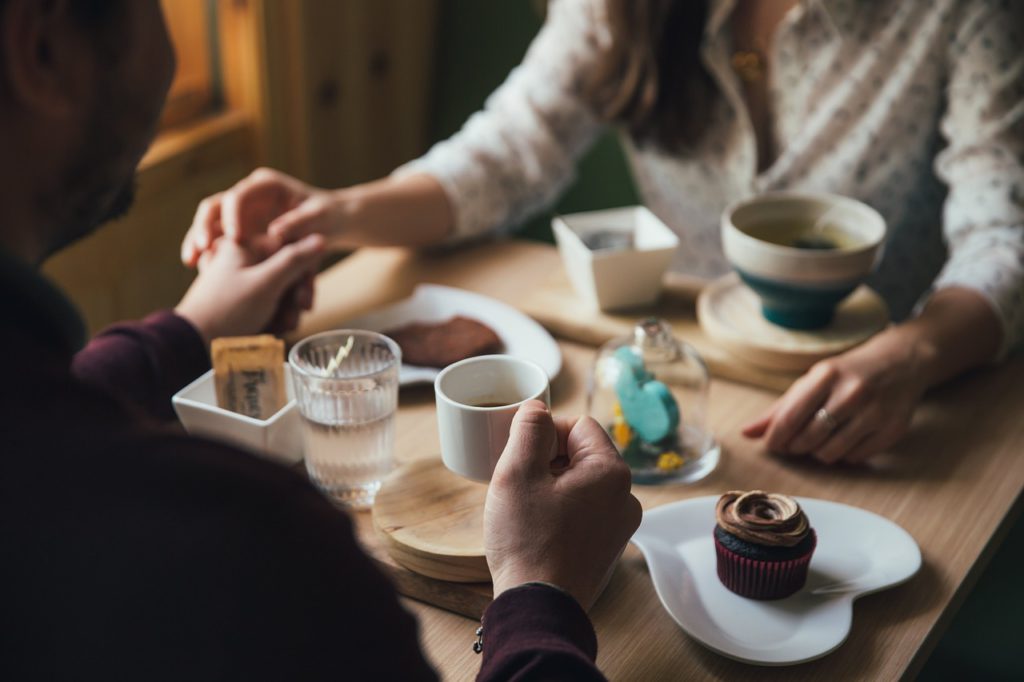 While most folks on H1B visa tend to workaholics and less romantic types, it is a small step to rekindle a relationship on a day-to-day basis with your spouse. Try to have most lunches and dinners together and discuss your day with your spouse. Ask them about their day and keep the conversation alive.
Request them to meet near your workplace on Friday afternoon or whenever you have a less busy schedule and have lunch or dinner together.
Go on walks: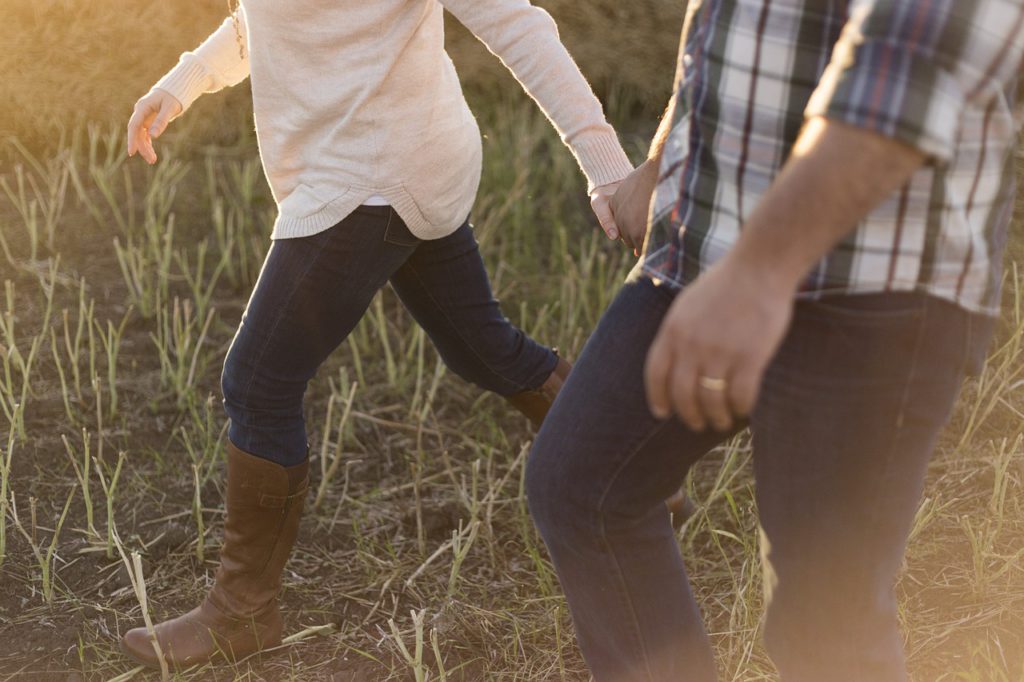 Walking helps in clearing your head. Some deep conversations can happen when you are walking in nature with your spouse. It may not be possible if you live in a place with extreme cold weather but try to make the most out of it whenever possible.
The United States has beautiful state and national parks. You should go for a hike or hit the trail frequently to stay active and healthy. 
Hobbies, passion, education: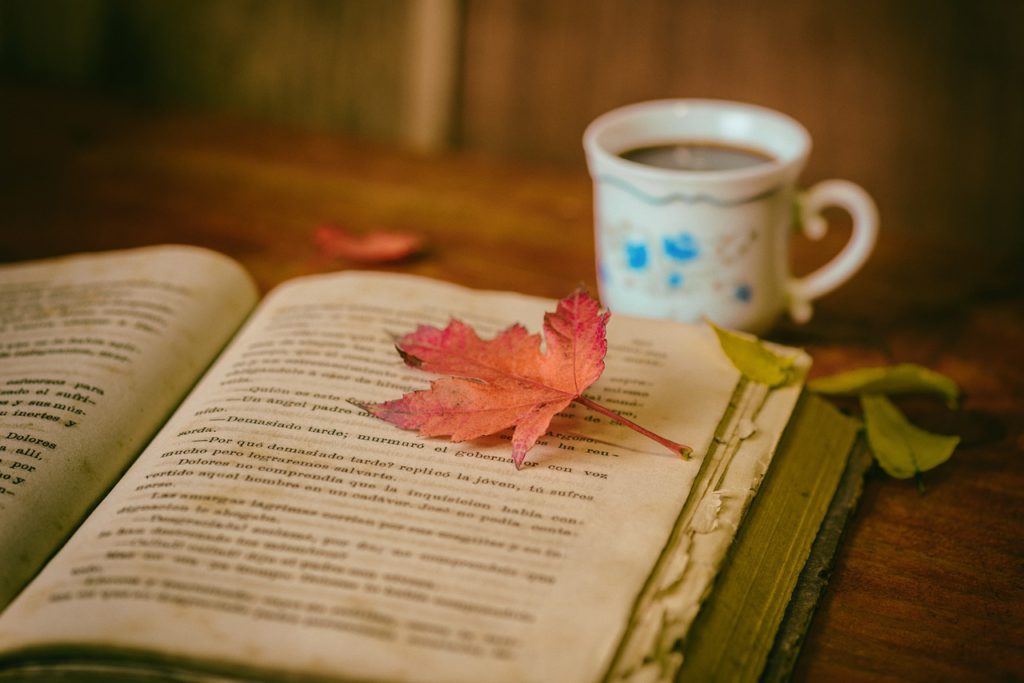 No matter what your future plans are on H1B, you should help your spouse active and integrated with their field of work. They are not eligible to work for money, but they can volunteer and work for a nonprofit organization.
Many H4 visa holders sit at home alone all day doing nothing much and get depressed. I have seen a lot of marriages fail due to such issues. 
You should buy your spouse gym membership, yoga, or group exercise classes. You should consider sponsoring certificate courses to keep their mind and body occupied.
This can also help them make new connections and friends, who may help in job search whenever they are eligible to work.
Keep work related stress at work: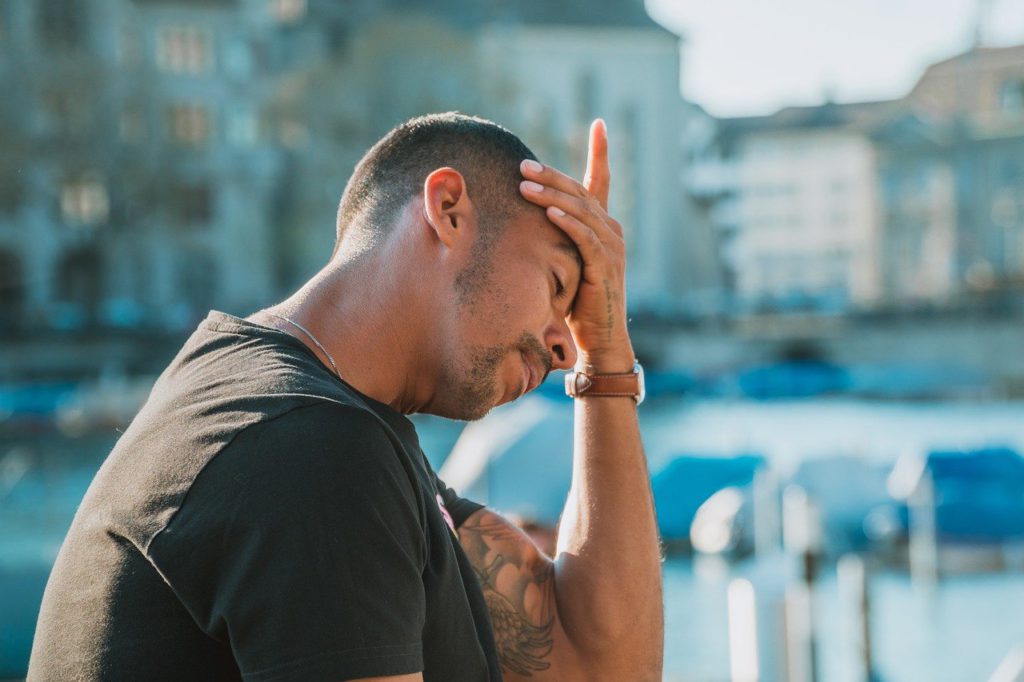 We all know that working on H1B can be extra stressful sometimes as your entire life in the USA is tied to your job. There will be days when things won't be good for you at work. Try to keep it to yourself if possible and only share details with your spouse, when you are less angry or stressed.
This can help avoid many miscommunications that may result in unnecessary arguments.
Vacations
The United States has beautiful outdoors and many activities. You should plan at least one vacation per year together to explore the natural beauty. Vacation helps in resetting your mind and helps you see the good side of the US. It's easy to get lost in work and issues surrounding immigration processes.
A small vacation can help you recharge and boost your relationship with the family. 
Conclusion:
While H1B visa holder gets to go out for work and see different people every day, H4 spouses need to put extra efforts to get that similar interaction and to be active socially.
Also, you need to understand that, if it's hard for you, it's much harder for them, especially if you live in one of those remote suburbs in the USA.
The above steps can help you in keeping your relationship together.