Can you apply for ITIN by yourself? Which documents are needed and where to apply for ITIN?
We will discuss all these questions in this post.
What is ITIN?
ITIN is an Individual Tax Identification Number issued by IRS. Not everyone who is eligible to stay in the US can get SSN.
So ITIN is issued to those who are not eligible to get SSN.
H4 visa holders are not eligible to get SSN until they have approved H4 EAD.
When to apply for ITIN:
You can not submit an ITIN application by itself. You have to submit an ITIN application along with a federal income tax return.
H4 visa holders need to submit an ITIN application with primary H1B visa holder's federal income tax return.
Paper-based income tax return takes longer to process. Your income tax return will be delayed due to a concurrent ITIN application.
Federal Income tax will be processed after the ITIN application is approved and the ITIN number is generated for the H4 visa holder.
State income tax returns will be processed after the completion of the federal income return.
Which form to submit for ITIN?
You have to submit Form W-7 for ITIN.
How to check the correct Form W-7 revision number?

You have to submit Form W-7 with the correct revision number. If you submit the incorrect revision of the form, the ITIN application may be denied. Check the revision number on this website, Form W-7 revision.
Which documents required for ITIN?
If you are applying by mail, send the following original documents.
Duly filled W-7 application
Proof of foreign status. Original passport with a return mail envelope including tracking for peace of mind. (Do not use this step if you need your passport within 60 days)
Foreign voter registration card
US driver license or US state ID
Birth certificate, if any
Federal tax return of primary visa holder
If you don't want to send the original documents
Take the filled W-7 application with documents and xerox copies to IRS certified acceptance agents (outside US) or IRS taxpayer assistance center (in US).
Please make an appointment before visiting.
Make sure to submit copies of the passport of both primary visa holder and dependent visa holder. Copy of visa pages is required.
IRS agents may not check the documents and send them directly to the IRS office. It's your responsibility to send a correctly filled W-7 application and related documents properly.
If you don't submit all required documents, your ITIN application and Income tax refund will be delayed.
What is the processing time of ITIN?
It takes seven weeks or longer depending on your application and IRS capacity.
You may call the IRS after seven weeks to check the status and request faster processing. IRS contact numbers are as follows.
| | | |
| --- | --- | --- |
| Number | Location | Toll-Free |
| 800-829-1040 | United States | Yes |
| 267-941-1000 | Outside the United States | No |
Tips for calling the IRS: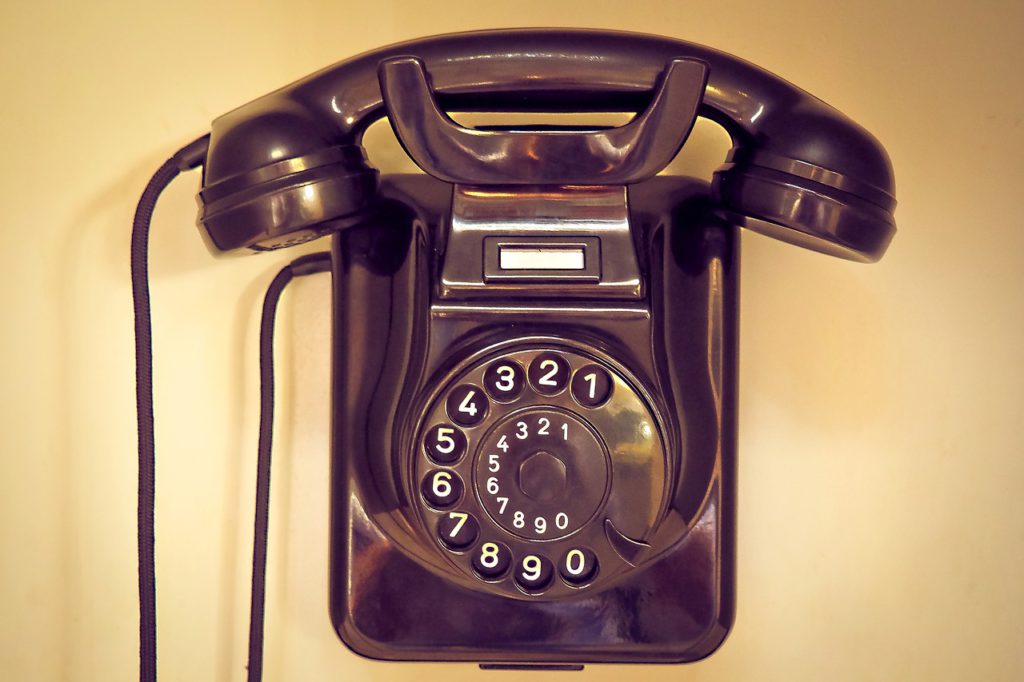 Use a headset before calling IRS. Your call may be put on hold for a longer time. If you call during tax filing season, your call may be answered in more than one hour.
IRS agent will mention their ID when they pick up the call. Make a note of that ID for follow-up and audit purposes.
IRS agent will require all your information and the information of the primary visa holder. Keep the information ready before calling.
List the questions you want to ask before calling.
Do not call multiple times asking the same questions. IRS agent will ask you to follow up after a certain number of days. Follow up only after the mentioned number of days has passed.
IRS agents may share a case number to track the issue. Make a note of that number for the follow-up.
Conclusion:
IRS will deny your ITIN application for missing documents and incorrect application versions. Make sure to use the correct revision of the Form W-7 and submit all documents at once.
IRS acceptance agent appointment availability is limited. Book appointment weeks before IRS tax return deadline.