The employment-based green card process is a very lengthy and tedious process. It involves many stages.
Can you change jobs during the green card process? Let's find out.
Employment green card includes EB-1, EB-2, and EB-3. They are issued as per the following qualifications.
EB-1: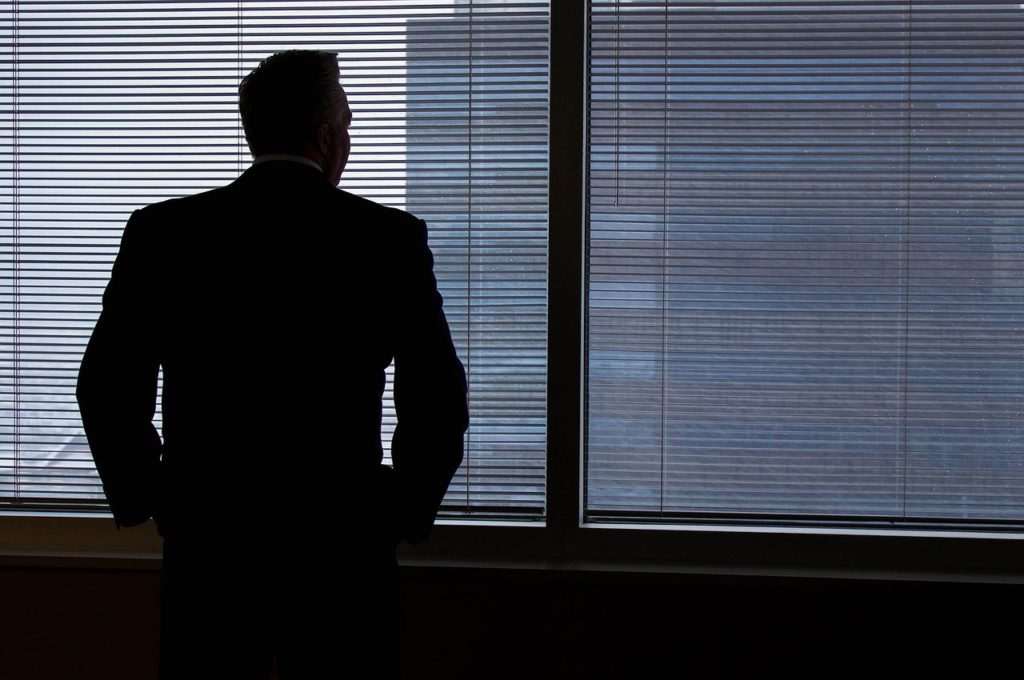 Professionals with extraordinary ability.
Outstanding professors and researchers.
Multinational managers and executives.
EB-2: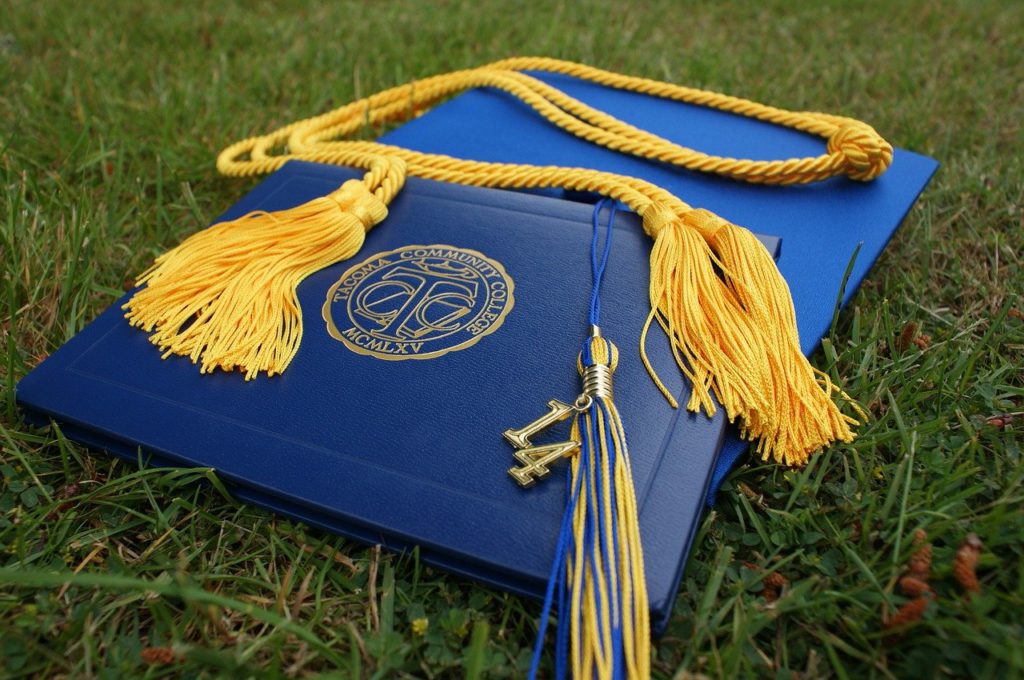 Professionals holding advanced degrees
Professionals with exceptional abilities or eligible for national interest waivers
EB-3: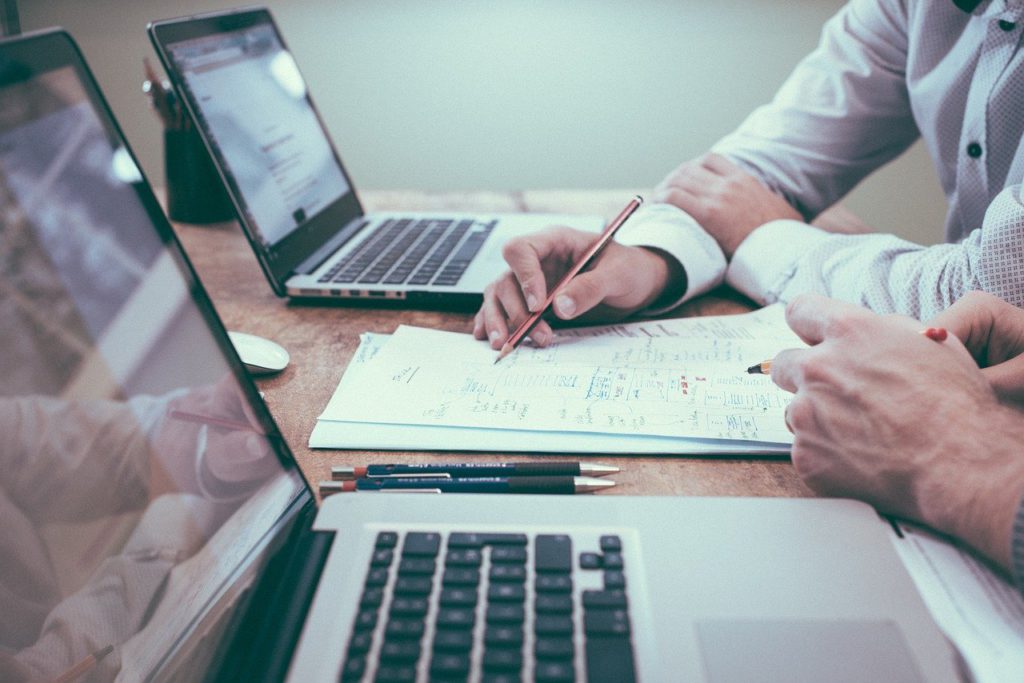 Other skilled professionals.
The EB-1 priority date is often current. EB-1 category has the fastest process for an employment-based green card as it doesn't involve recruitment and PERM stages. Hence, we will not discuss EB-1 in this article.
EB-2 and EB-3 green card application goes through the following stages.
PWD Request: Prevailing Wage Determination contains information such as job duties, duties work location and wages. This step is important to make sure that the foreign workers are paid the appropriate wages and they are not replacing any resident worker.
Recruitment: In this phase, your employer conducts a "good faith" recruitment process to prove your eligibility for the job at a given location. Your employer must place job advertisements in major newspapers, job boards, and state-level job agencies. This phase generally lasts for up to 2 to 3 months. It's important to do this step appropriately to avoid any audits or RFE in the next steps.
ETA Form 9089: There is a mandatory 30 day waiting period after the recruitment phase and before applying for ETA-8089. This form provides DOL similar information as PWD request along with documents related to the recruitment process. DOL takes around 4 to 6 months to process your application. PERM can be denied or RFE can be issued at this stage. PERM approval is mandatory to apply for I-140.
I-140 application: This is a very important stage of the entire process. I-140 locks in your priority date and puts you in the green card queue. Premium processing is available for I-140. Premium processing helps in reducing the overall time of the entire process.
The following diagram explains the I-140 process.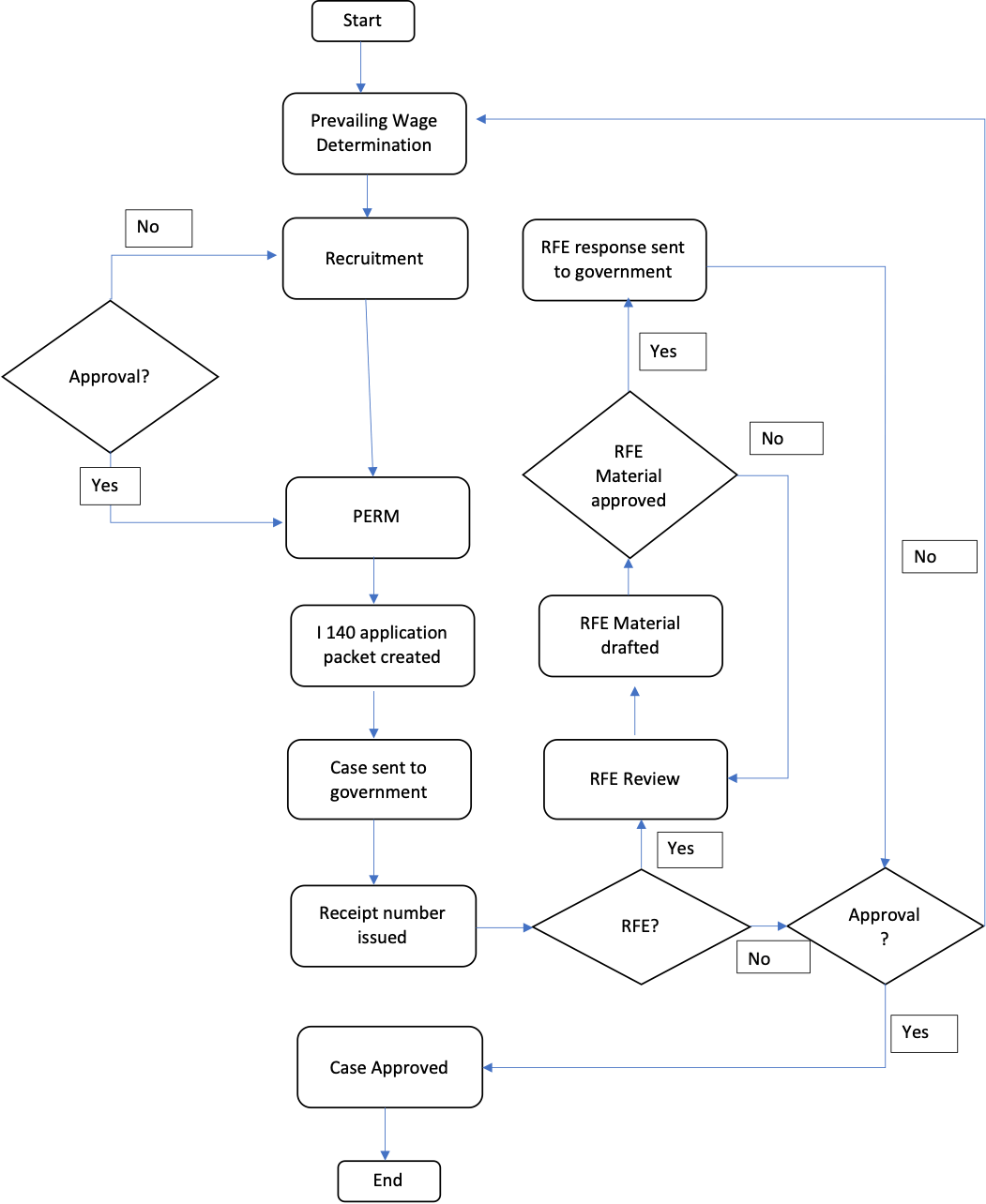 You can change jobs any time on an H1B visa. PERM or PWD documents obtained by your previous employer can not be used for the new green card application process. In any case, you have to start the entire green card process with a new employer again. 
Let's discuss when should you change the job during this entire process.

You should change your job during this stage only if you have assurance from the new employer for filing a Green Card application.
This stage takes 2- 3 months. If you have a good job offer and assurance from the new employer for filing a Green Card application, you can change the job during this stage.
This process takes 4-8 months. It's probably too late to change jobs at this stage.
If you can not stand your employer for one more year, you can consider changing the job at this stage.
You lock in your green card priority date at this stage.
If you change job immediately after I-140 approval, the employer may revoke the application. In this case, you will lose your priority date.
You should avoid changing your job at this stage.
I-140 approval date + 180 calendar days:
Your employer may revoke the application but it won't lose your priority date.
Your application may be rejected at any time due to fraud and other illegal issues. After 180 days of I-140 approval, you are eligible for unlimited H1B extensions until your green card date is current. You have to start the I-140 process again with a new employer. At least now you have some breathing room to navigate your life and career.
It's safe to change the job 180 days after I-140 approval.
Conclusion
Don't change jobs if the green card process is initiated on the 6th year of H1B visa.
If you are in the early stages of the green card process, it's fine to consider a job change if you have enough time left on your H1B visa. You should always seek an immigration-friendly employer who is willing to sponsor the Green card process.