There is no such thing as an H4 transfer. H4 extension is an individual application that depends on the primary H1B application. You can choose to do an H4 extension process yourself or with the employer.
There is a lot of uncertainty around this topic. I have read many articles on the internet and none of them cover this topic completely.
Is it safe to do an H1B transfer while the H4 extension is pending? The answer revolves around I-94. Let's find out how that plays a role in this scenario.
What is H1B transfer?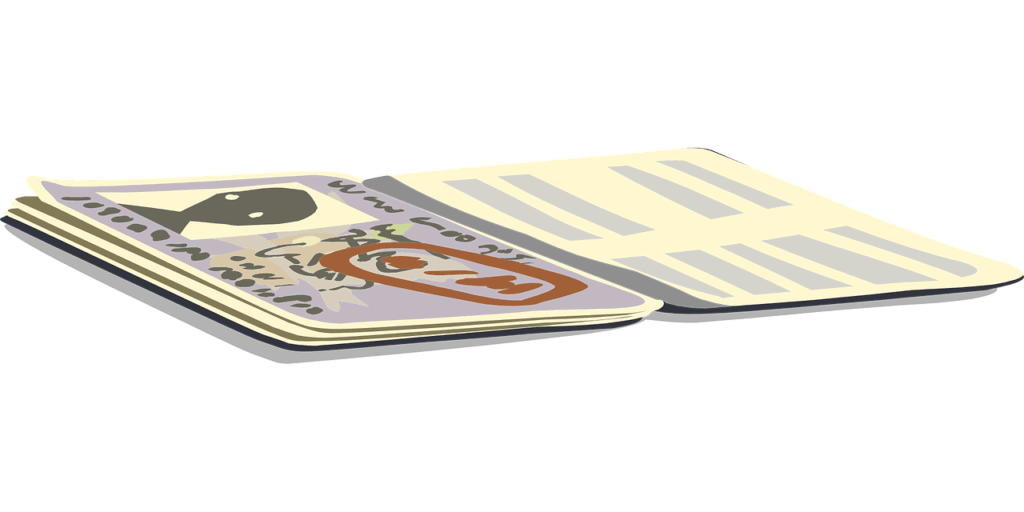 H1B transfer is a new H1B petition to change employers. H1B transfer is a new application and it does not go through the lottery.
Fortunately, premium processing is available and you must request your employer to use it if you have dependents.
H1B transfer will be approved in 15 days with premium processing and that helps a lot to process H4 extension faster.
Should you ask your employer to file an H4 extension for dependents?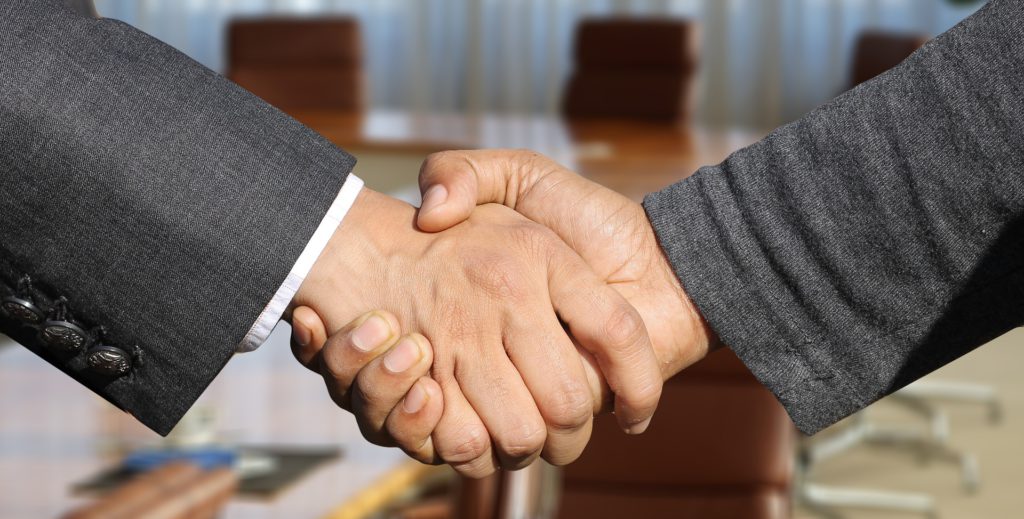 If you want to avoid any uncertainty, you should opt to do an H4 visa application process yourself. If you are planning to change jobs immediately after H1B transfer approval, it's better to apply for an H4 extension without relying on your current employer.
The H4 visa application takes months to process. Your H1B transfer will be completed before the H4 extension.  That might result in delays, extra documentation, or even RFE for the H4 extension.
If there is no H4 EAD application associated with the H4 extension, you can choose any path.
I chose to do an H4 extension through my employer because I was not planning to change my job for at least 4 months.
My colleague, on the other hand, chose to do the same even though he was planning to change job within a month. After H1B transfer approval through premium processing, he sent a withdrawal letter to USCIS and now planning to travel outside the US for H4 visa stamping.
You should always plan all these events months in advance to avoid any issues and unnecessary troubles with the USCIS.
Can my employer revoke the dependent H4 application?
Your employer can not revoke the dependent H4 application. They can only withdraw the H1B application.
Hence, it is important to opt for premium processing to get the decision faster. In case, your employer is not willing to use premium processing, you should let them file an H4 application as well.
If the H4 application is filed and you have the receipt number, the H4 visa holder gets an automatic 240-day extension even after the expiry of I-94.
This gives you more breathing room to handle H4 extension-related issues after a successful H1B transfer.
What if I-94 is expired?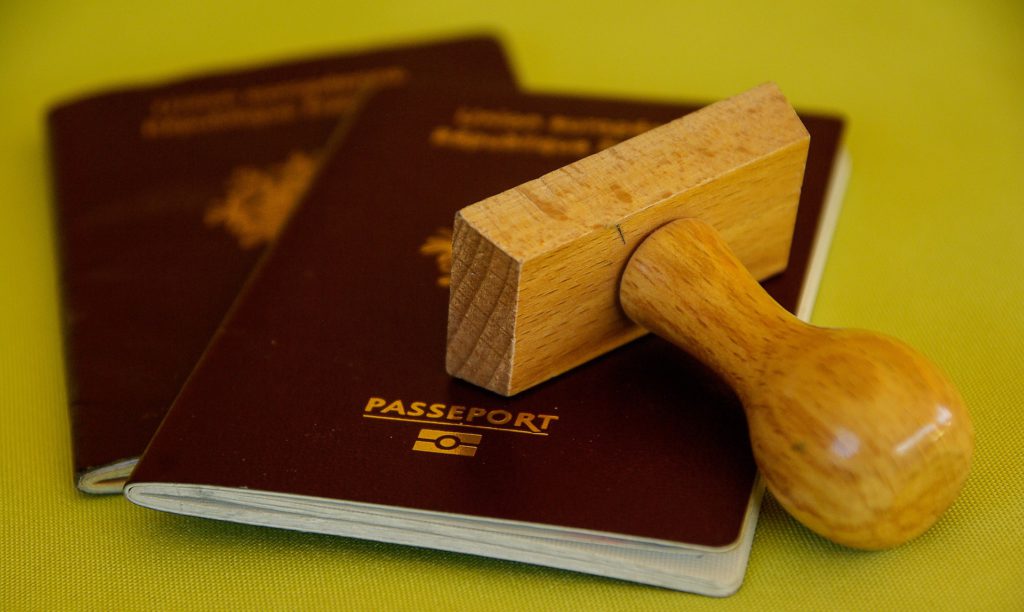 There are two scenarios in this case:
H4 visa holders can stay up to 240 days after the I-94 expiry date.
You can not travel outside the US and you can not renew the state IDs such as a driving license.
If you want to travel outside the US, you have to get a valid visa stamp before entering the US.
H4 extension is not filed:
This applies to all visas. Never stay even a day more than the I-94 expiry date.
You must go out of United States and file an H4 visa using an approved H1B transfer application.
I would like to talk about a weird scenario here which is not discussed anywhere.
If you live near a border town, CBP often puts checkpoints to capture criminals and illegal aliens. I was traveling from Houston to South Padre Island. CBP officer stopped us and asked for documents. I got confused and I thought that I may have crossed the border by mistake. Luckily we all had valid documents and I-94 was not expired.
Border checkpoint officers may not know all the rules. It could have been difficult to explain the situation if our I-94 was expired.
They eventually let you go but it's something to keep in mind if you are living or traveling around border towns.
Can I travel outside the US while the H4 extension is pending?
You can travel. If your current H4 visa stamp has expired, you will need a valid H4 visa stamp to return.
Do I have to go through a biometric appointment again if the H4 extension is filed with a new H1B transfer?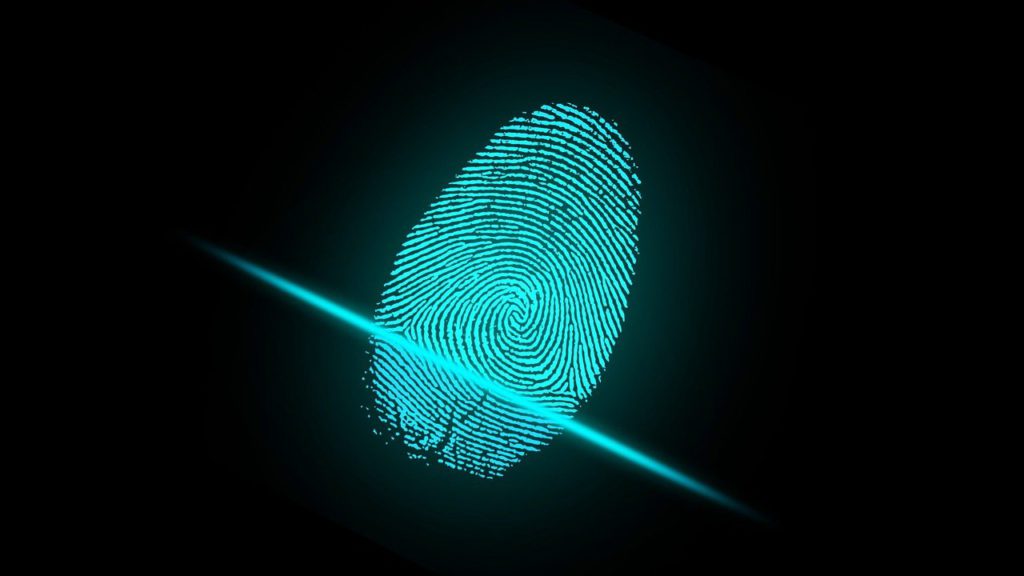 If USCIS sends you the appointment request, you must go. We don't have a say in this process.
They may consider previous biometric. But if you get a biometric letter appointment again, it's better to just go and complete the step.
USCIS has suspended biometric requirements temporarily after May 17, 2021. At least, you have one less thing to worry about now.
What if H4 EAD is filed with an H4 extension?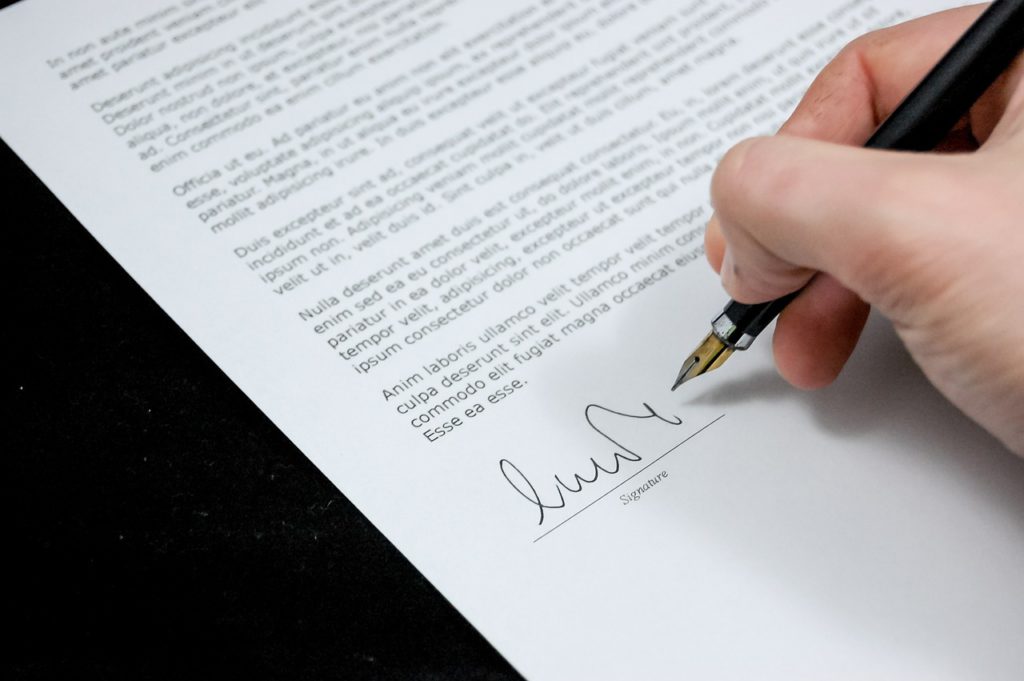 You should wait for both approvals before considering the H1B transfer.
If you can not hold the H1B transfer for some reason, you can initiate the H4 extension again with a concurrent EAD application. Make sure to send a withdrawal letter to USCIS for the previous applications.
If the H4 dependent has less time left on the current H4 visa, you should avoid withdrawing the previous application and wait for approval for the H4 extension filed with the previous employer.  You may get RFE and the H4 extension may be delayed. A new employer's immigration attorney will help will you with these issues. Unfortunately, you won't be able to work due to the delay of the H4 EAD application.
In the worst case, you can always take a trip to your home country to expedite the H4 visa process through the stamping process. You can file an H4 EAD application immediately after returning to the US.
Conclusion:
Think of the H4 extension with respect to the I-94 expiry date.
If you are planning to change your job and H4 visa holder has more than 3 months left on your current H4 visa, better to avoid the H4 extension process through your previous employer. You should initiate an H4 extension process with a new H1B transfer petition to avoid an RFE.
I think It's always better and faster to just travel to your home country and get an H4 visa stamping with a new approved H1B transfer document.