The United States is a very different country with respect to health insurance, phone plans, and the availability of public transport.
You must know these fundamental things to avoid any major setbacks and to avoid bad experiences. 
Driving license: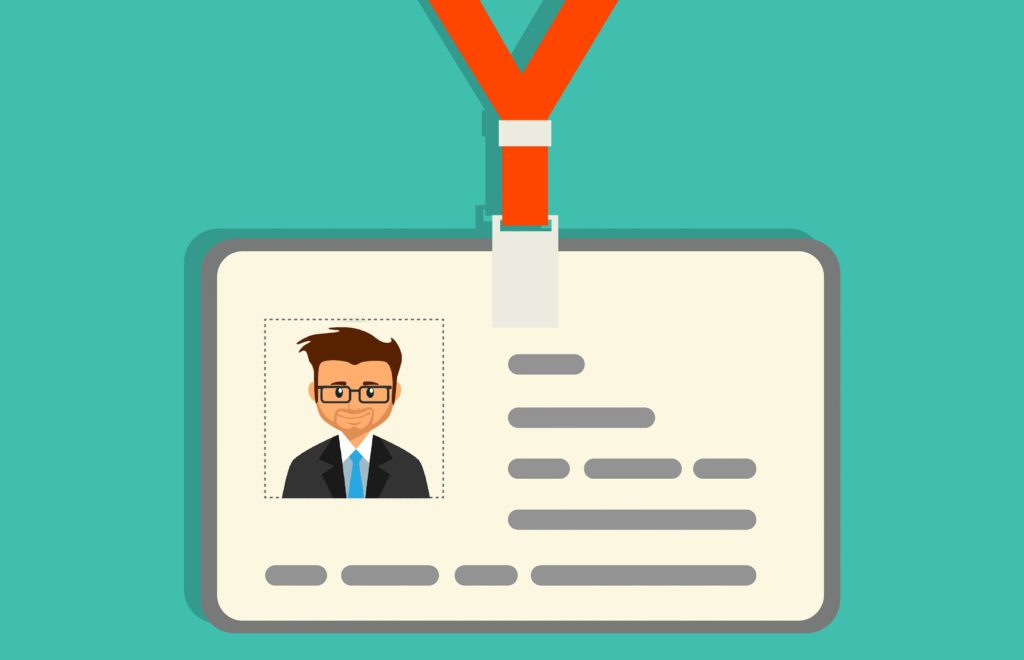 You should quickly start researching the regional DMV and process to obtain your driving license. Getting a driving license in the United States may not be as easy as your home country. Depending on your driving history, you may need few attempts to pass the driving test and obtain your driving license.
Even if you are not planning to drive daily, it is better to have a driving license or some form of identification with you. Otherwise, you have to carry your passport everywhere in case some form of identification is required. 
State ID:
If you are not able to obtain a driving license, you should at least try to get a state ID. It is quite easy to obtain, and the process is not as tedious as getting a driving license.
A state ID is issued by the regional DMV and the documents required are comparable to applying for a driving license.
Library card: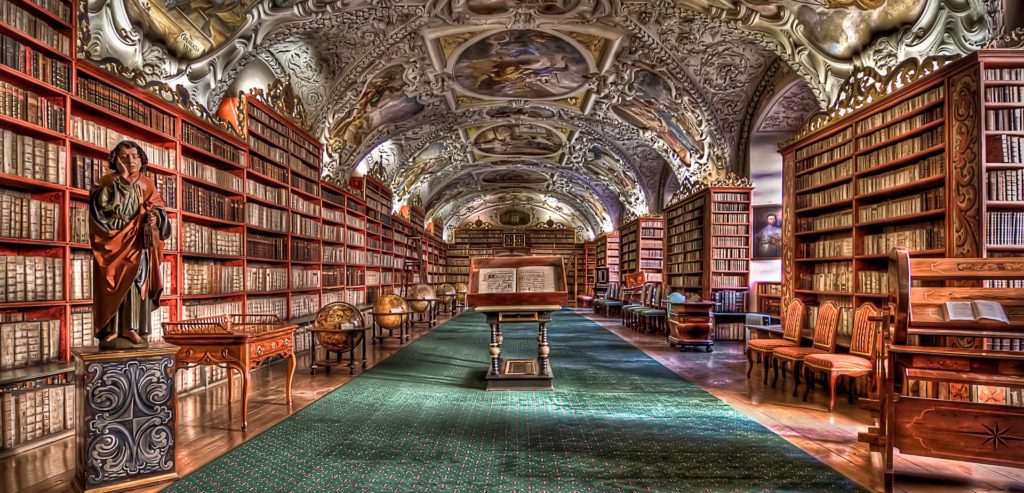 Most cities and towns have free public libraries for the residents of their area.
The library is a great source for important information and activities in your area.
It's better to have a library card if you are planning to study or increase your knowledge for free. Many libraries also offer movies and DVDs for free for a specified period of time. If you are planning on saving on Netflix and other related subscription services, the library can help you stay entertained for the initial few months while you are using your valuable dollar for other important expenses. 
Crime research about your local area: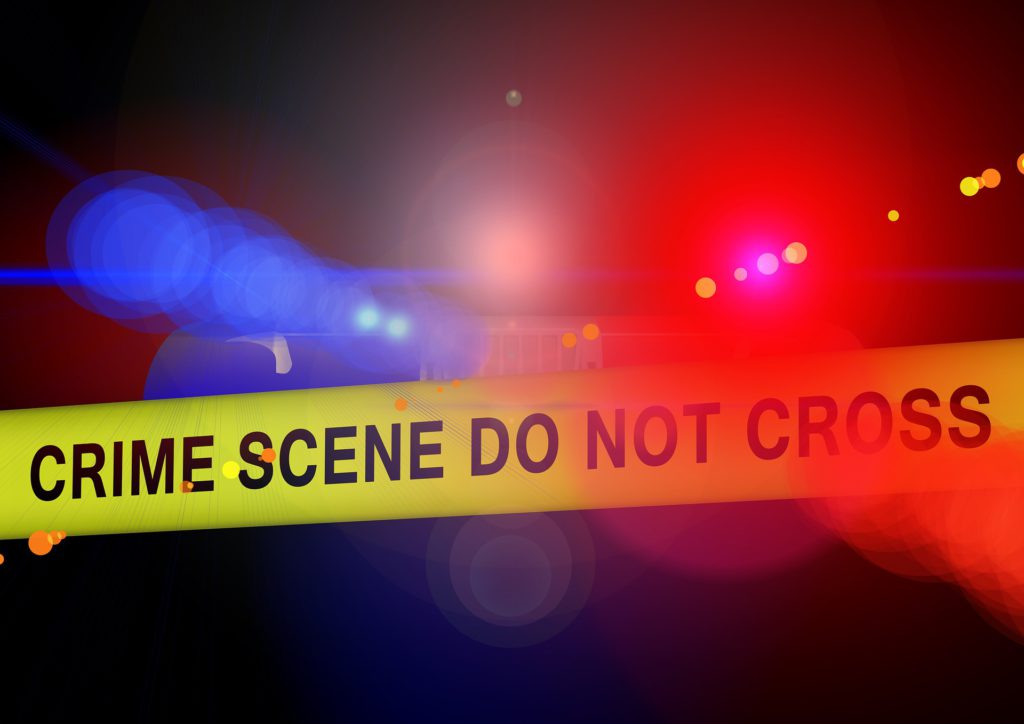 Crime incidents in your area may greatly affect your quality of life in the United States if you are not careful. Many new immigrants assume that the United States is a very safe country, and police are responsive. Unlike any other country, the US also has good neighborhoods and some very bad neighborhoods. Newcomers wander around as if nothing is going to happen and fall victim to violence and hate crime. You may do your research on the official FBI website here, https://crime-data-explorer.fr.cloud.gov/pages/home. Also, security companies like ADT provide interactive crime maps on their website, https://www.adt.com/crime.
The US is a relatively modern and safe country compared to other countries in the world, but still, you should never take your safety for granted.
Hollywood's depiction of the USA is way different than in real life. You may be walking in a very safe neighborhood and may take one wrong turn, and you will find yourself in a rough neighborhood. 
SSN:
Depending on your visa, you may be eligible to apply for SSN at the local SSA office. You should get your SSN as soon as possible. It is required to earn any type of income in the USA. If you are not eligible for SSN, you should consider applying for ITIN. After getting your SSN or ITIN, you should create an account on SSA website and IRS website. Even if you are not planning to use these accounts daily, creating an account helps you in reducing major fraud related to your SSN or ITIN.
You should opt-in for fraud alerts and keep checking your IRS and SSA account once in a while to verify the login activities and other related notifications.  
Phone plans: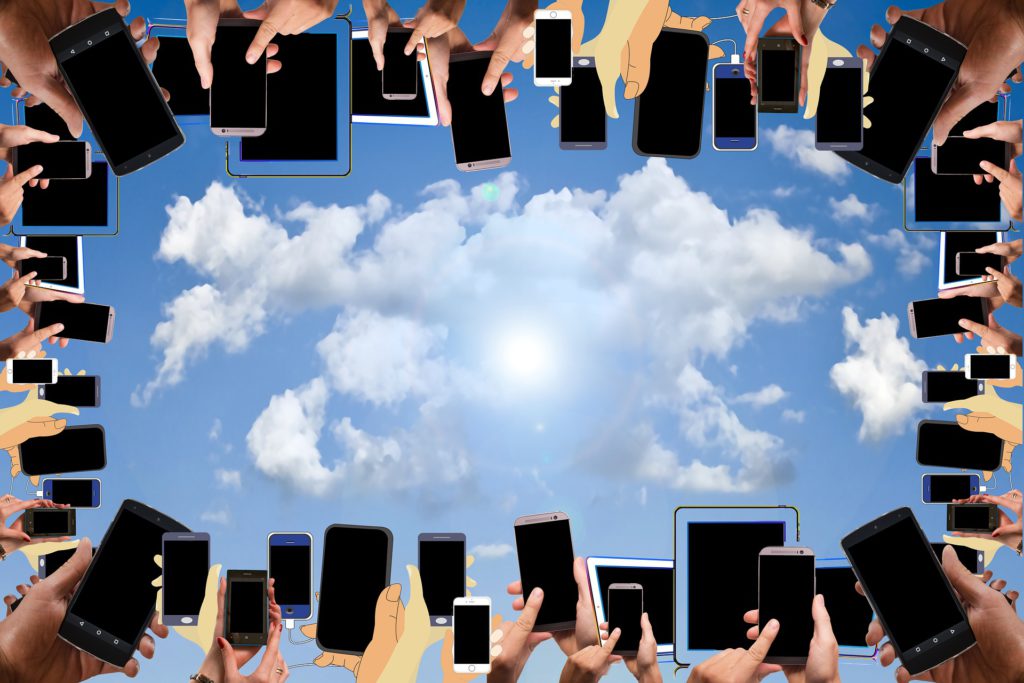 Don't buy any phone plan or contract alone. If you are planning to get the unlimited phone plan, you should gather at leasat 4 to 5 more people and apply for a family plan.
All major wireless carriers (AT&T, Verizon, T-Mobile & Sprint) offer family plans and you may end up paying extra if you are planning to get the unlimited plans with few members.
You will also find many prepaid options such as mint, tello, redmobile, and etc. There are many Reddit threads and other social media forums where people are seeking each other to make groups and apply for phone plans together to reduce the cost.
If you are planning to work for a reputed employer, you should check their corporate offers as well. Often wireless providers provide great deals and discounts depending on the company you work for.
Investment Brokerage Account: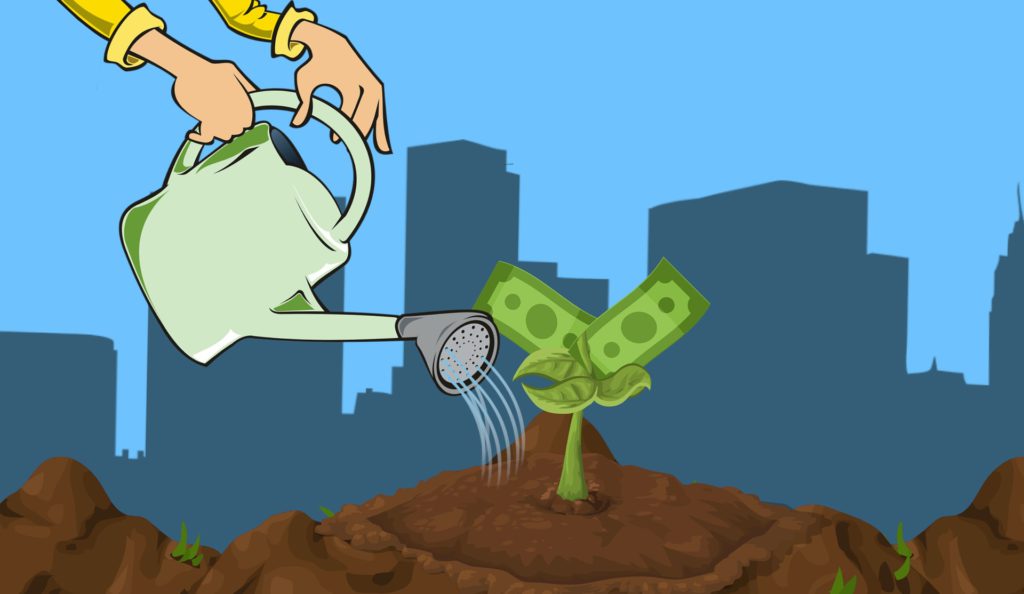 Two cost-effective major brokerage institutions are Fidelity and Vanguard.
If you have SSN, you should open your brokerage account, even if you are not planning to invest. The US has a very effective stock market and there can be many golden opportunities to invest and make money.
Investing, in general, is a good idea as the US stock market has performed well overall throughout history. This one of the riskiest but best ways to increase your wealth in the USA. The more time you give your investment in the market, it will have the higher chance of growing. Even if you are here for a temporary visa, you should consider using the opportunity to invest in the largest stock market in the world's greatest economy. 
Bank Accounts: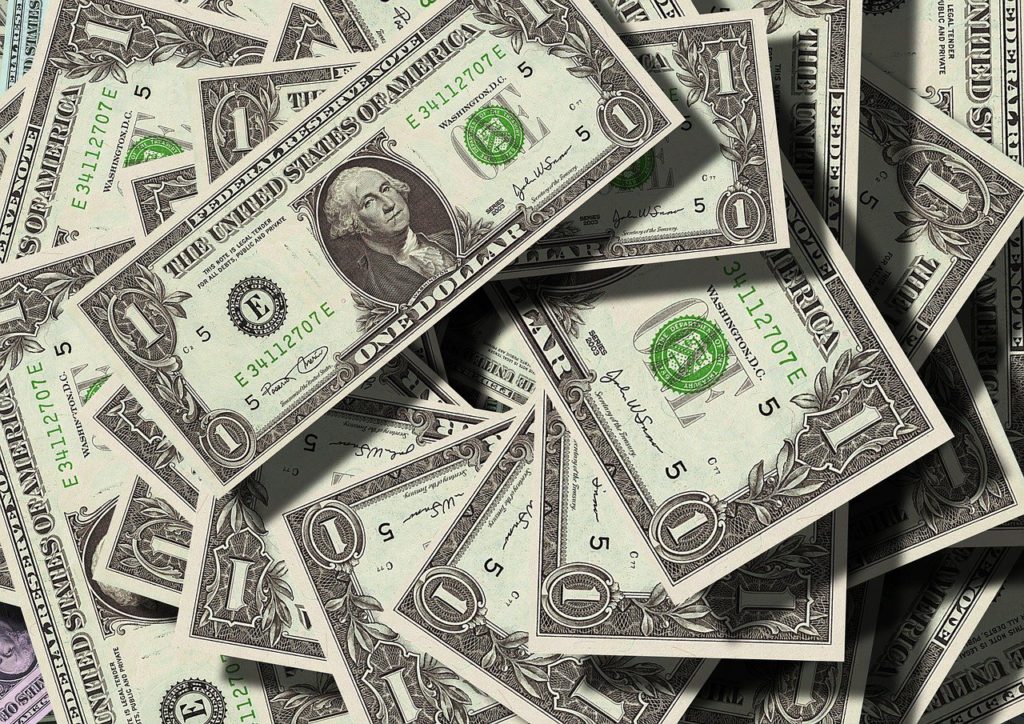 You should divide your money to keep it in checking and savings accounts. US checking accounts does not provide good interest rates.
While savings accounts are not that great at providing better interest rates, it helps you in creating profound saving habits.
If you are planning to work for a large employer, you should check their corporate offers as well. Banks may provide you with higher-level checking or savings account depending on the organization you work for. 
Credit card: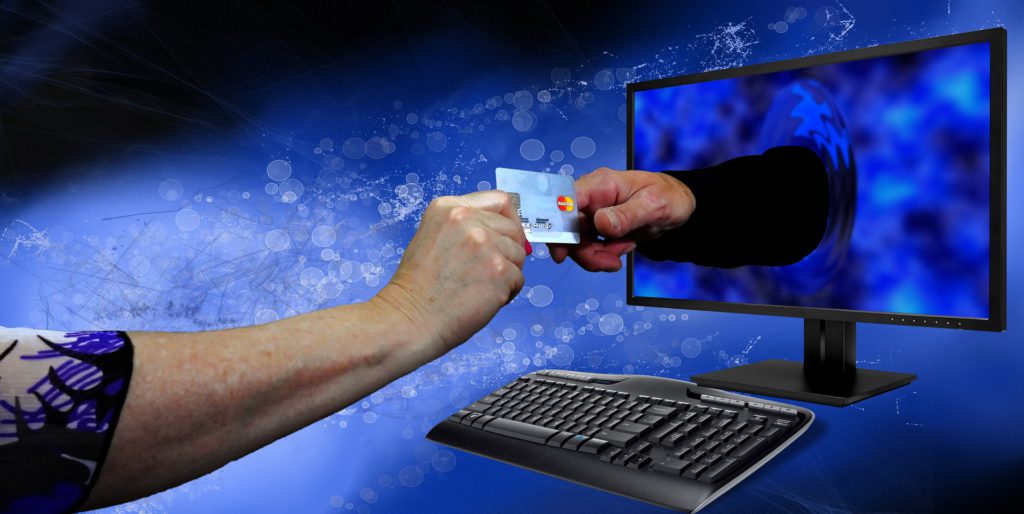 In my opinion, you should have one cashback card for day-to-day expenditure and one travel rewards card for travel-related expenses.
Also, you should start with a credit card with no annual fee and climb your way up to higher-level credit cards.
You must pay your credit card bills on time, otherwise, you will end up in a rabbit hole of debts. This will impact your credit history and you will not get good interest rates for major purchases such as a house or a car. Lower credit scores may take a significant amount of time to improve. 
Transportation: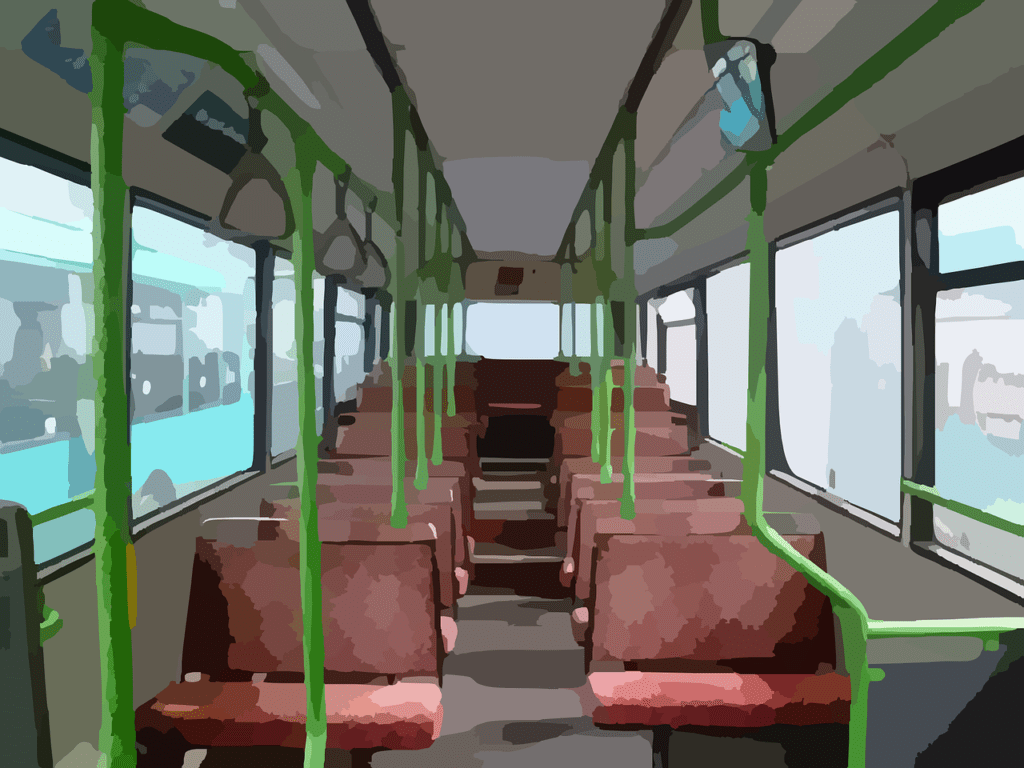 The major cities have good public transportation. It's better to download regional transit apps to stay up to date with the maintenance schedule and buy monthly passes online.
I suggest buying passes online and downloading the pass on your phone. This helps to avoid losing money due to the loss of a physical transit card. 
Health Insurance: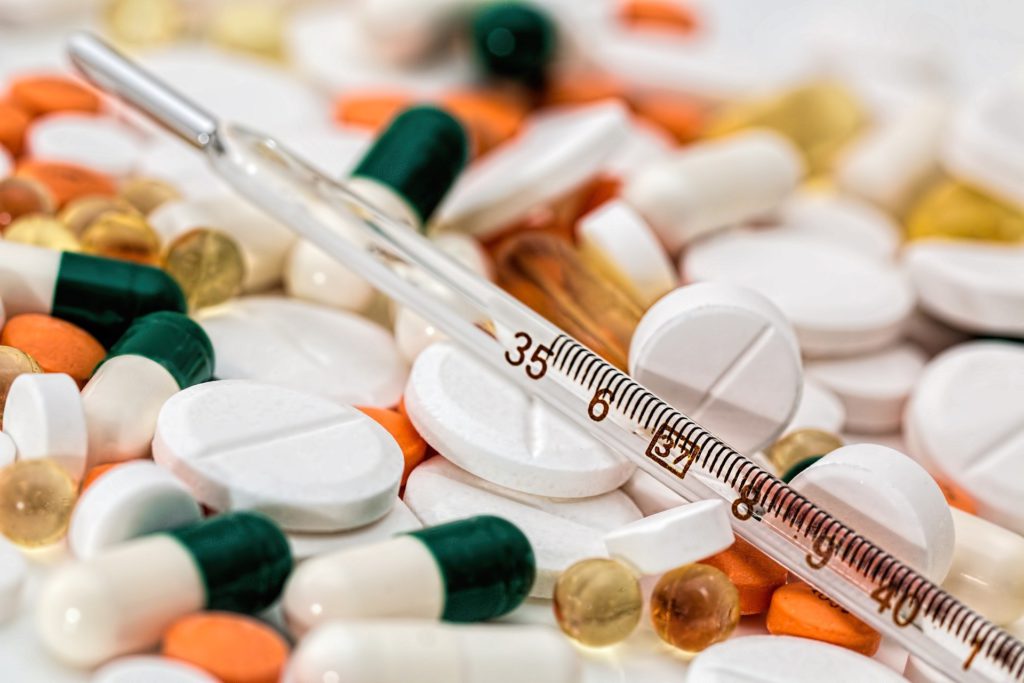 You should get a health insurance card and select your primary care physician. The United States has a very costly and complex medical and insurance system.
You may go into huge debt to pay for your medical treatments if you don't have proper health insurance. 
Check your I94 information online
You should check your I94 status online at https://i94.cbp.dhs.gov/I94/#/home. If any information is incorrect, reach out to the CBP office to correct the error. 
Update your address at USCIS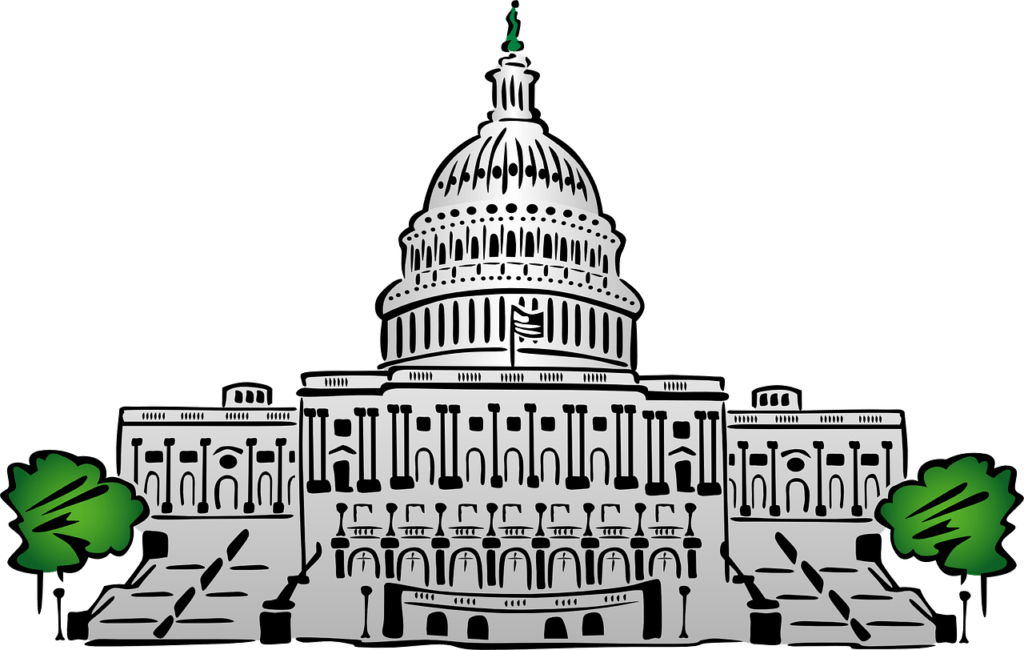 You should update your current address at USCIS at https://www.uscis.gov/ar-11.
You should notify USCIS of any change of address or new address within 15 days. 
Update your address at USPS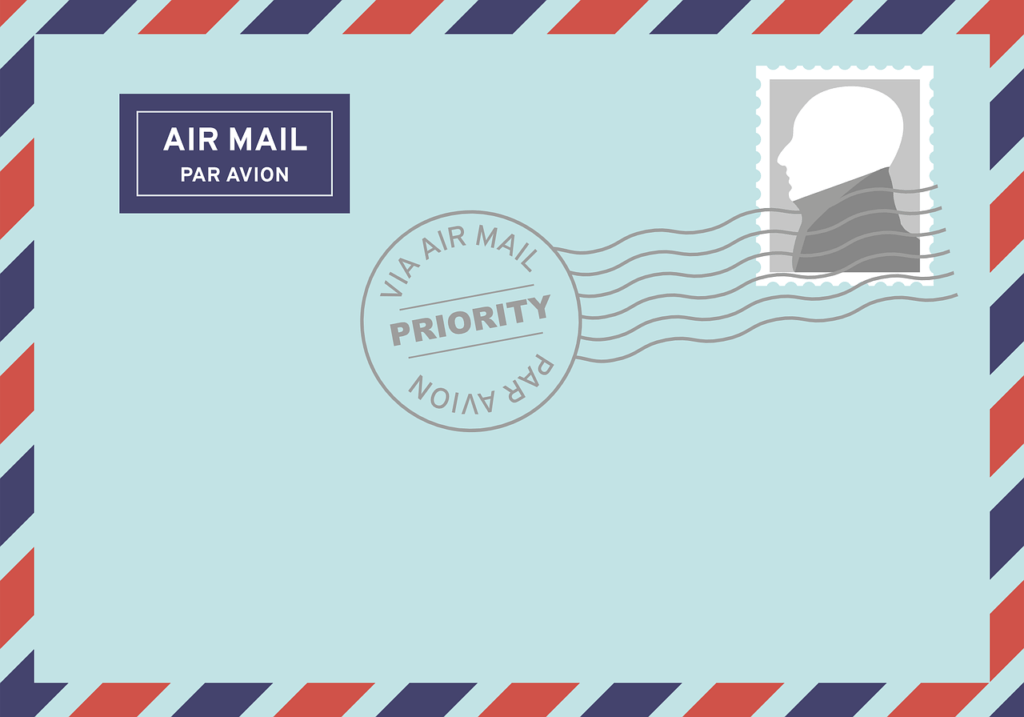 You should update your current address at https://moversguide.usps.com/mgo/disclaimer. US government and other agencies use USPS for official communication.
Updating your address at USPS helps in proper forwarding and receipt of your important mail documents. 
Conclusion
It's always better to provide up-to-date information to government agencies, financial and health institutions. Once you have all the important ID cards and documents in order, you will have a worry-free time living in the United States.